Carolin Strobl, University of Zurich
"Bringing owls to Athens: Some thoughts on what makes a good simulation study in methodological research " (Abstract)
Carolin Strobl is professor for Psychological Methods at the University of Zurich (UZH), Switzerland. She has degrees in psychology and statistics and graduated from the Ludwig-Maximilians-University of Munich (LMU), Germany, with a PhD and Habilitation in Statistics. She has been actively developing reliable and interpretable machine learning methods and promoting their application in psychology for over 15 years. Carolin and her group have contributed to several software packages related to machine learning and psychometrics in the free, open source software R, and have broad experience teaching statistics and machine learning with R in BA, MA and PhD study programs as well as in their postgraduate and professional training program, the Zurich R courses.
Mirjam Moerbeek, Utrecht University
"Sample size calculations" (Abstract)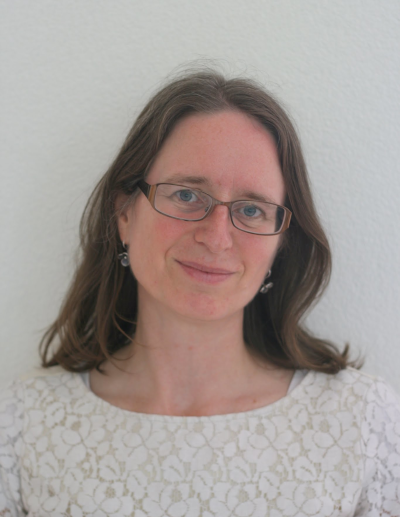 Mirjam Moerbeek is an associate professor at Utrecht University, the Netherlands. She obtained her master degree in biometrics from Wageningen Agricultural University (1996, cum laude) and her PhD in applied statistics from Maastricht University (2000). She has received prestigious Veni and Vidi research grants from the Netherlands' Society for Scientific Research (NWO) as well as grants to hire PhD students (NWO Open Competition, 2006, 2022). Her research interests are statistical power analysis and optimal experimental design, especially for hierarchical and survival data. Her research has been published in over ninety international peer-reviewed journal papers, four book chapters, two books, many non-reviewed publications and (invited) conference presentations. She was joint organizer of a colloquium and master class on Cost Efficient and Optimal Designs for the Royal Netherlands Academy of Arts and Sciences (KNAW), was chair of the local organization committee of the VI European Congres of Methodology and is the joint organizer of the biennial International Conference on Multilevel Analysis. She currently is the vice president of the European Association of Methodology.
Marco Perugini, University of Milan-Bicocca
"Latent constructs and network models in personality: implications for theory and research" (Abstract)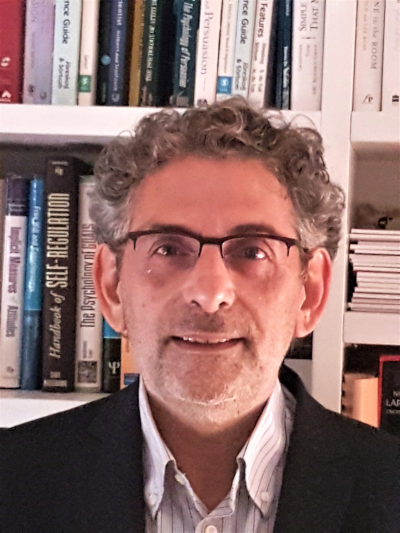 Prof. Marco Perugini is a full professor at the Department of Psychology of the University of Milan-Bicocca. Research interests span the fields of personality, social psychology, and experimental psychology, with a keen eye on methodological and psychometric issues. They are part of a broader interest in individual differences, personality traits, attitudes, social cognition, the factors that underlie evaluation and motivation and influence behavior, and the relevant quantitative methods and techniques. He has authored over 180 publications mainly in international journals. He has been chief-editor of the European Journal of Personality and president of the European Association of Personality Psychology. He is Fellow of the Society of Personality and Social Psychology and of the Association for Psychological Science, and has been listed as a Highly Cited Researcher (HCR) by Clarivate Web of Science in 2020, 2021, and 2022.